WE PROVIDE SOLUTIONS.
We're more than printing services Cincinnati.
We provide products and services to help you engage with your next customer.
We're brag-worthy custom apparel, on-point promotional items and high resolution outcomes.
Think of calling us, like calling on your own in-house marketing department...
We're an extension of your business.
Where Expectations, Meet Reality
Our commercial grade equipment provides high-quality, clear, color accurate images and perfect output. We handle the largest jobs quickly and professionally.
Find out what it takes to bring your next project, goal or initiative to life. We have a wealth of expertise, follow market trends closely and are great at finding cost-effective solutions.
How can we help you evolve your business?
Let's Talk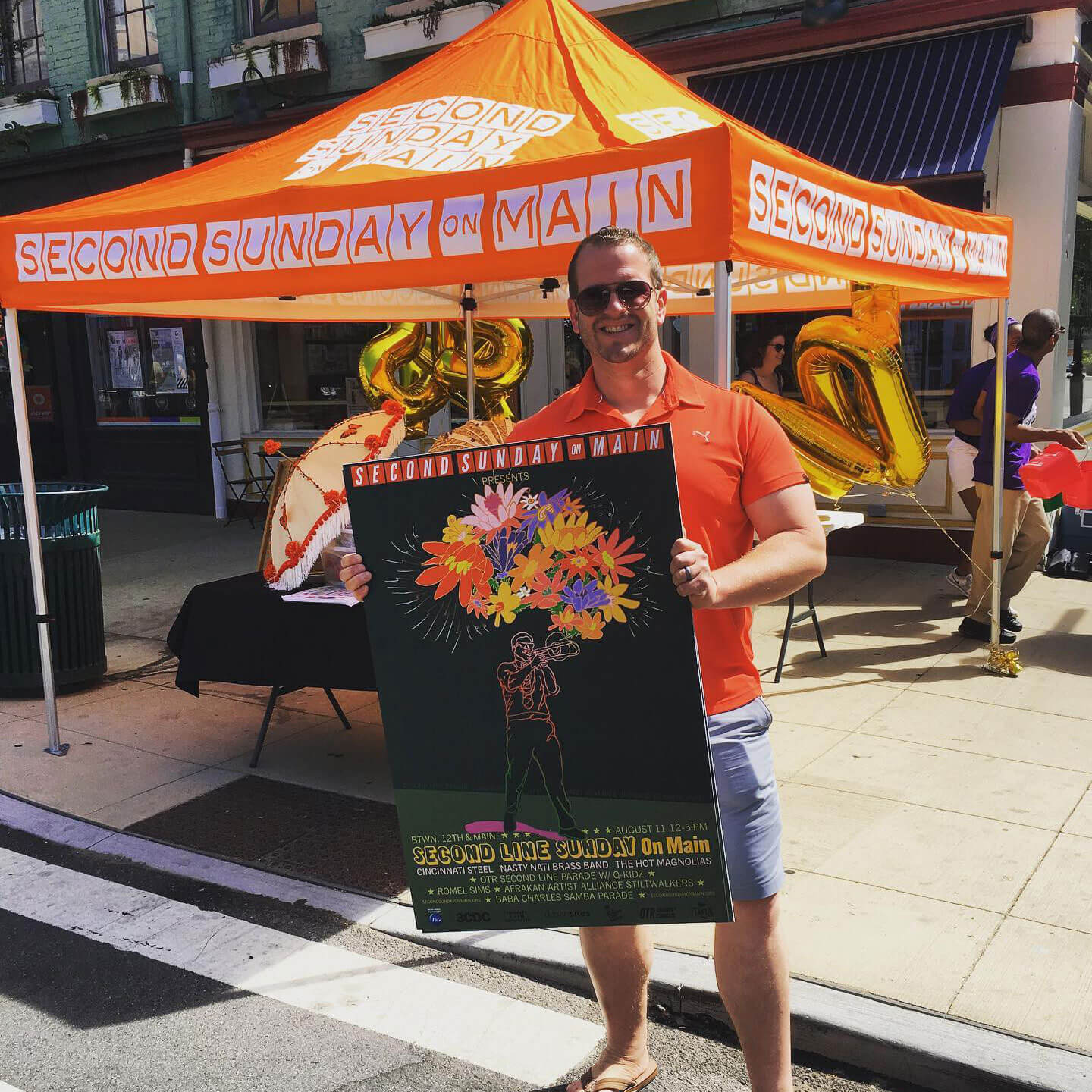 Forging Professional Relationships
Because you deserve better than mediocre service and lengthy turnaround times.
We handpick our esteemed suppliers, allowing us to provide you the very best quality and value.
We don't recommend products or services that we wouldn't personally buy ourselves.
Core Values